Web Page
of
Alexander N. Hamilton
Thank you for visiting my Web page. I shall be adding more information about me and my interests in due course.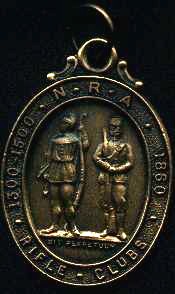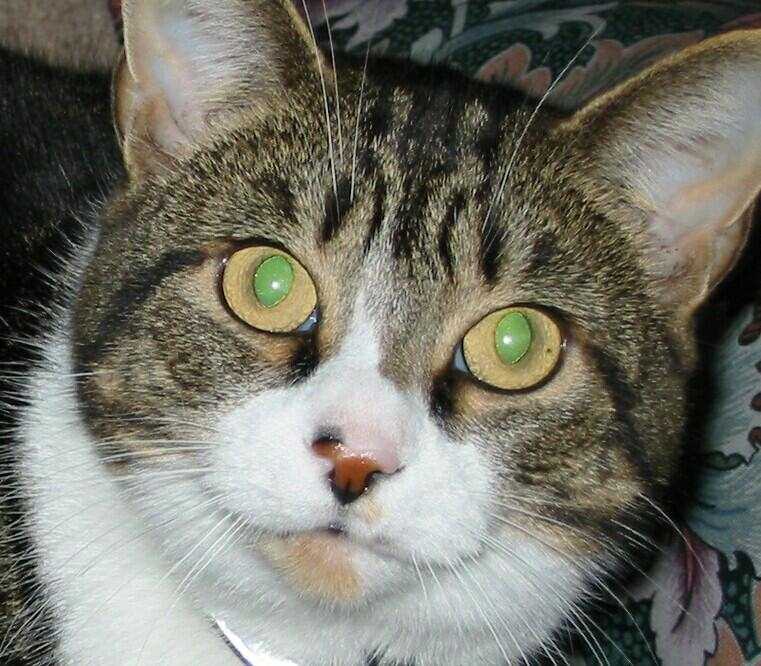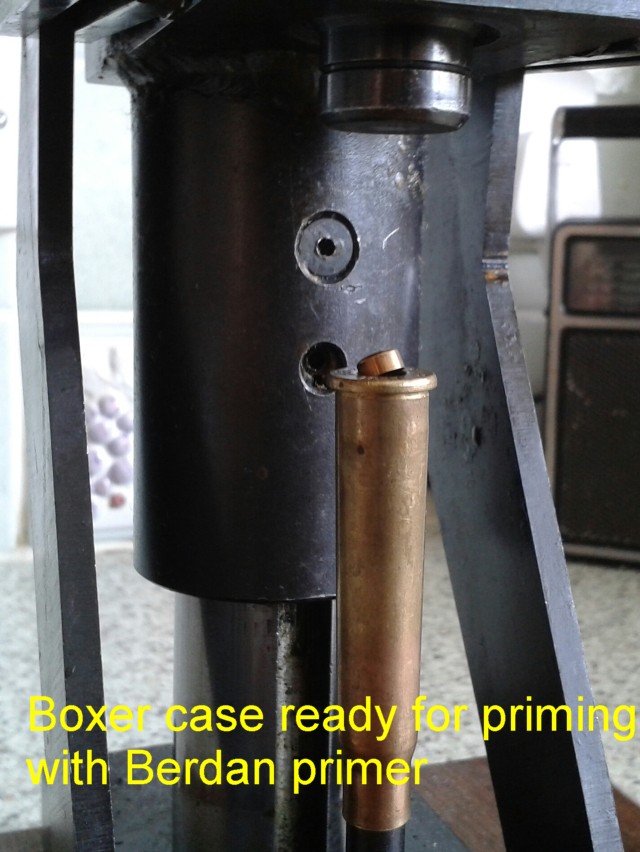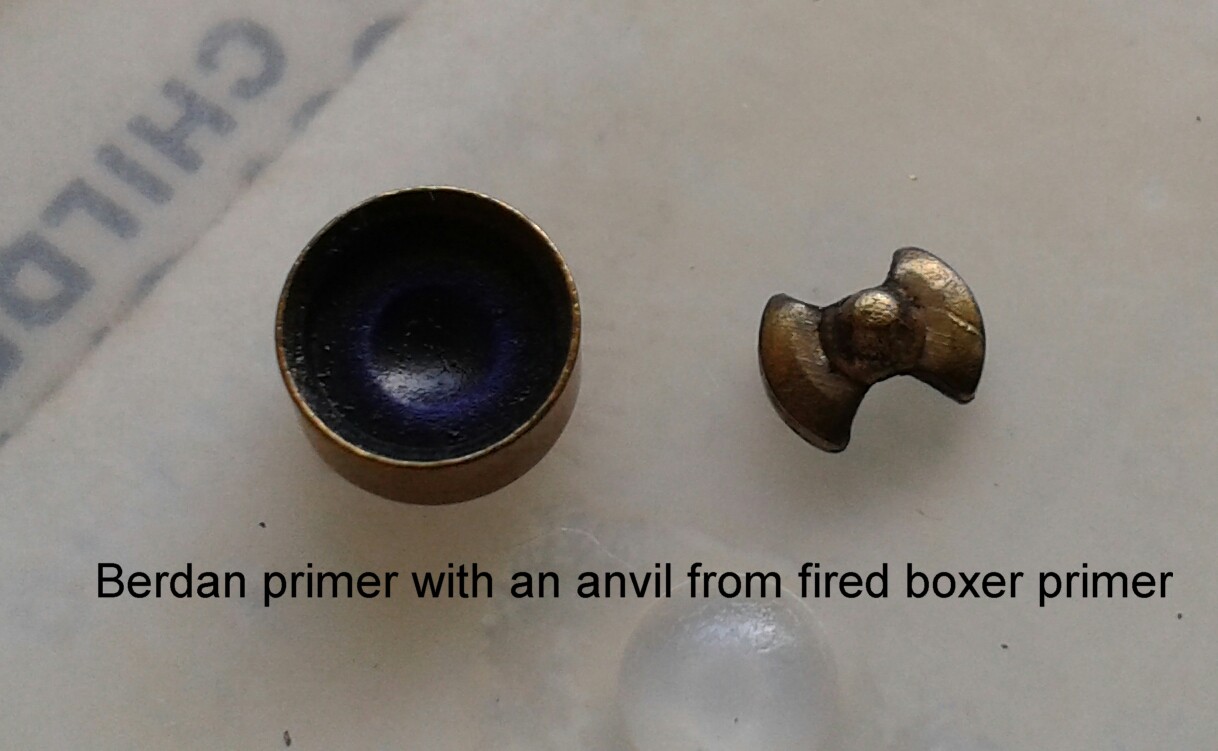 My principal hobby is target shooting and particularly reloading. When this website is completed, it will include details of my experiments in shooting cast lead bullets in modern military calibres and rifles like 303 British, 7.62mm NATO and 310 Cadet. Much of the technical information on the Reloading page comes from the members of Cast Bullet Association and similar groups in USA, to which I am adding my experience.
If you have a contribution to make or an opinion to express you can email me at AlexhamN@aim.com All contributions are welcome. If your message is an enquiry or a request for help, I shall endevour to reply as soon as possible.

Unfortunately, the ISP has terminated access to this website by dialup connection. Consequently, the email application does not work.
Reloading
Top of the page
Page under construction, please visit again.